About Us

Looking for the Best Physical Therapist in Bronxville? Your search is over...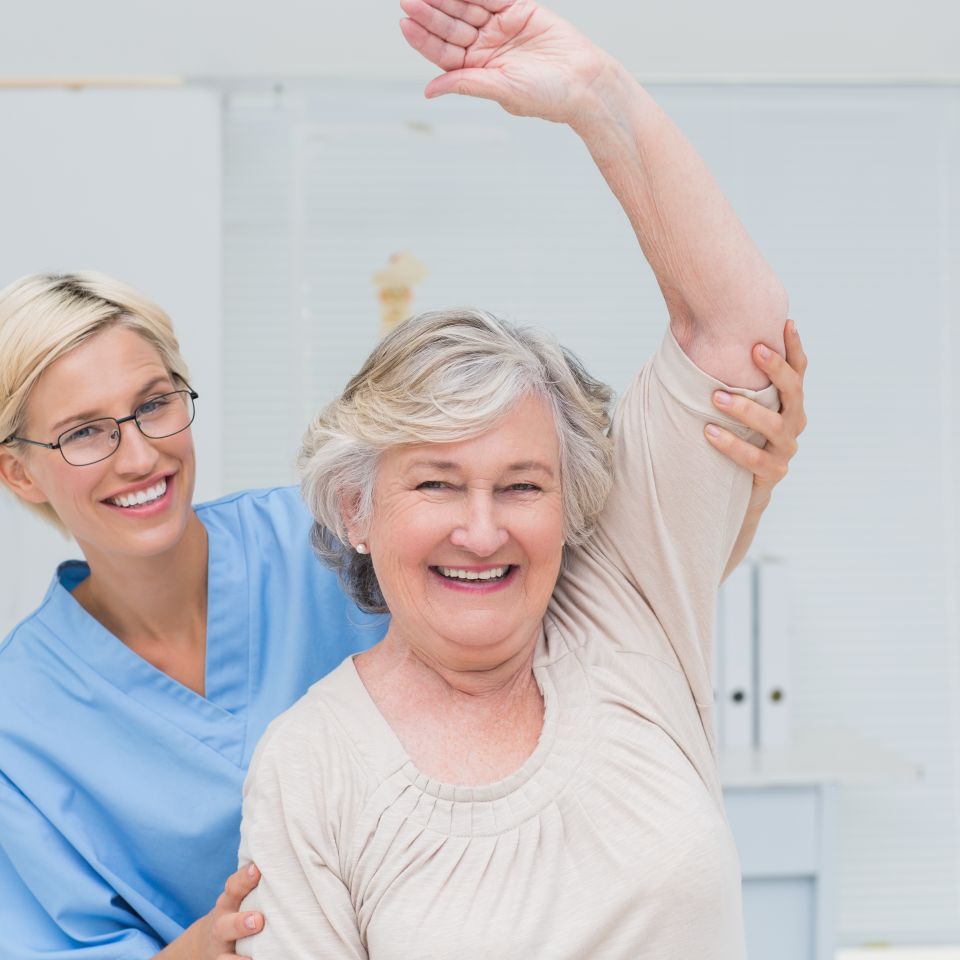 PONDFIELD PHYSICAL THERAPY

Where Experience Makes The Difference
We are conveniently located above Apple Bank on Pondfield Road in the Village of Bronxville.

Welcome to Pondfield Physical Therapy, where we are dedicated to providing top-quality care for our patients in Bronxville and its surrounding communities. As a physical therapist-owned clinic, we take great pride in offering personalized care that utilizes the most current and evidence-based rehabilitation techniques.

Our team of clinicians has been practicing adult and pediatric orthopedics since 1997, and we have been providing quality physical therapy services throughout NYC, Westchester, and Connecticut for over 20 years. Previously known as Premier Physical Therapy, we have now rebranded ourselves as Pondfield Physical Therapy, and we are thrilled to continue serving our patients with the same level of excellence and expertise that we have always been known for.

At Pondfield Physical Therapy, our mission is to provide quality one-on-one care that is tailored to each patient's unique needs and goals. We believe in treating the whole person, not just their injury or condition, and we work closely with our patients to develop customized treatment plans that maximize their recovery and outcomes.

If you are looking for a knowledgeable and experienced physical therapist in Bronxville who is dedicated to helping you achieve your best possible health, look no further than Pondfield Physical Therapy. We invite you to give us a call to discuss your questions and/or to schedule a visit, and we look forward to partnering with you on your journey to wellness.
Call Us:
914-600-8626

John Benke,

PT, OCS, CHT, CSCS
John Benke received his Physical Therapy degree from SUNY Downstate Medical Center in 1997. After graduating, he worked in orthopedics at the Hospital for Special Surgery rotating through the inpatient, outpatient, hand and sports departments. His background as a hockey player and avid skier combined with his own personal injuries, led John to study physical therapy and specialize in orthopedics, spine and sports related injuries.

In 2000, John Benke and his partners, motivated by a mission to provide quality one-on-one patient care, opened their first physical therapy office. This model proved successful given most physical therapy practices are high volume with little personal care.

John Benke has earned some of the professions highest certifications including, Certification in Hand Therapy (CHT) in 2004 and Board Certification in Orthopedics (OCS) in 2006. John still enjoys all forms of fitness, ice hockey and skiing but most enjoys coaching his three children and teaching them the science of strength and conditioning while occasionally rehabilitating their sports related injuries.
Laura Murray received her Physical Therapy degree from SUNY Downstate Medical Center in 1997. After graduating she worked for St. Mary's Children's Hospital and outpatient adult orthopedics in NYC. Laura spent her early years training and working in pediatrics, providing Early Intervention evaluations for schools and agency throughout the tri-state area.

In 2000, she joined her partner in opening a private practice where Laura continued her passion to treat both children and adults. Throughout her years of practicing in the Upper East Side, she gained the respect and confidence of local pediatricians for evaluating and treating torticollis, gait deviations and evaluating/screening for developmental delay. Laura also completed extensive adult manual therapy training through the Institute of Physical Art. Manual, hands-on therapy and individualized care have been a commitment and passion for over 20+ years of treating patients. Laura enjoys a variety of fitness activities, playing tennis, skiing, yoga, and training at CrossFit.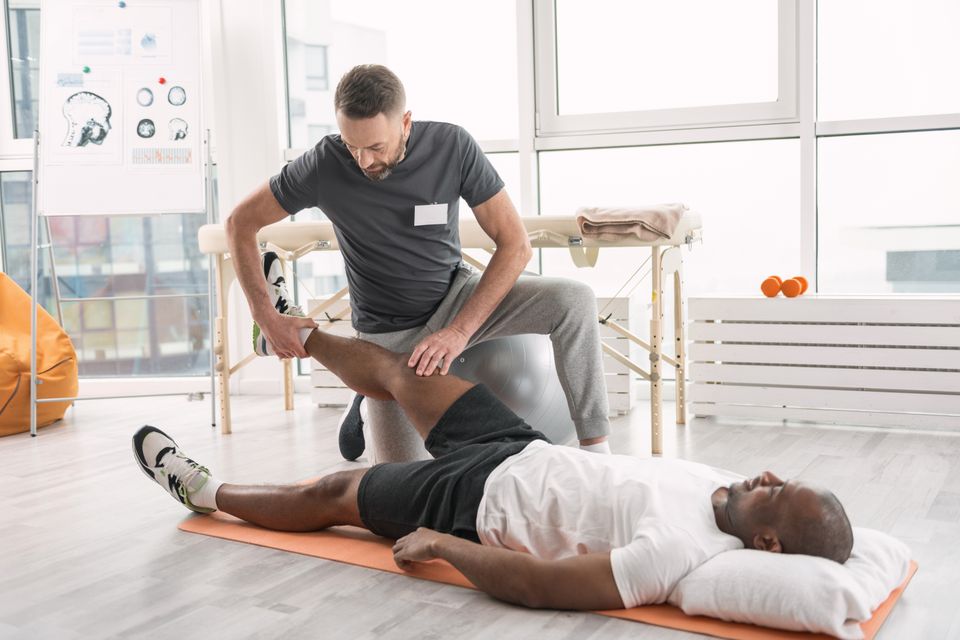 WHAT SETS US APART

Our Commitment to Excellence & Wellness
Not all Bronxville physical therapy offices are the same. At Pondfield PT, our years of expertise and experience combined with compassion and integrity offer patients a unique physical therapy experience with professional care.
✓

Licensed & Trained Therapists



✓

State-of-the-art Equipment



✓

Friendly & Experienced Staff



✓

Clean & Safe Facility



✓

One-on-One Concierge

Expertise, Experience, & Compassion
At Pondfield Physical Therapy, we specialize in the evaluation and treatment of all orthopedic conditions and sports related injuries.