PONDFIELD




PHYSICAL THERAPY

Where Experience Makes The Difference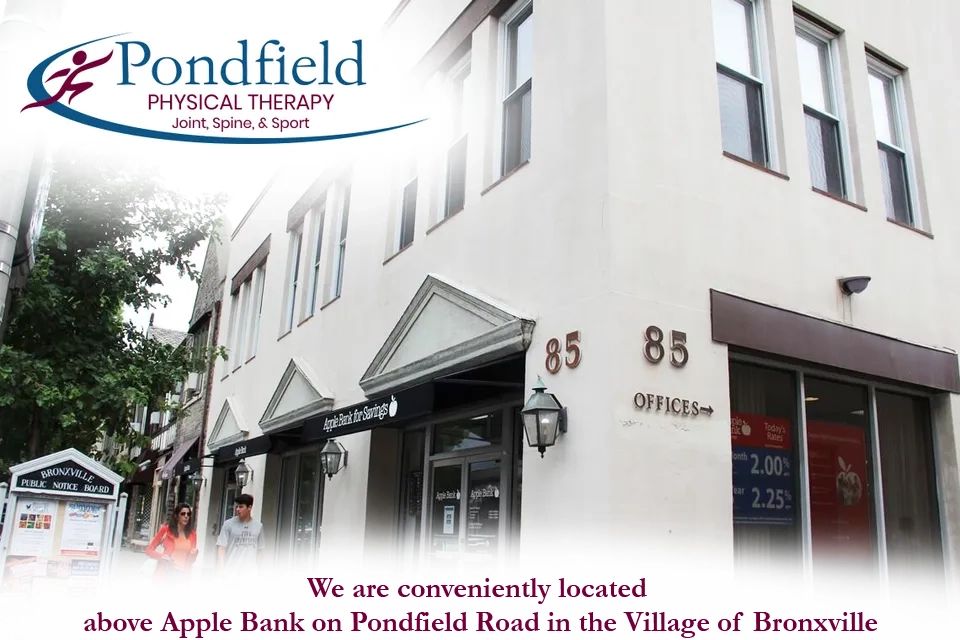 PHYSICAL THERAPIST IN BRONXVILLE, NY

Welcome to Pondfield Physical Therapy in Bronxville, NY
Pondfield Physical Therapy is a physical therapist-owned clinic, with clinicians practicing adult and pediatric orthopedics since 1997. Previously known as Premier Physical Therapy, our therapists have provided quality physical therapy services throughout NYC, Westchester and Connecticut for 20+ years.  Pondfield Physical Therapy is proud to bring years of experience and expertise to Bronxville and its surrounding communities.

At Pondfield Physical Therapy, our mission is to provide quality one-on-one expert care that utilizes the most current and evidence-based rehabilitation techniques.

Proudly serving Bronxville, Eastchester, Yonkers, Crestwood, Scarsdale, Tuckahoe and surrounding areas.

AREAS OF EXPERTISE

What We Treat

 

COMPREHENSIVE SERVICES

One-On-One Expert Care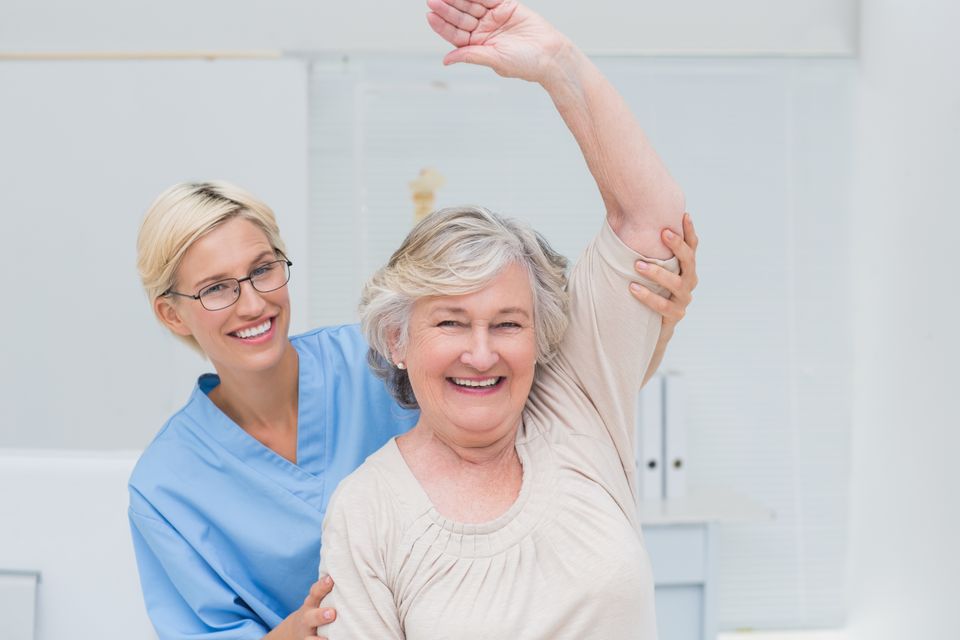 • Manual Joint Mobilization

• Manual Stretching /  Joint Mobility

• Therapeutic Exercise



• Functional Movement Disorders
• High Level Strength and Conditioning

• Plyometric and Agility Training

• Hot and Cold Modalities



• Fall Prevention & Balance
• Sports Specific Training

• Ultrasound and Electric Stimulation

• Neuromuscular Stimulation
Expertise, Experience, & Compassion
At Pondfield Physical Therapy, we specialize in the evaluation and treatment of all orthopedic conditions and sports related injuries.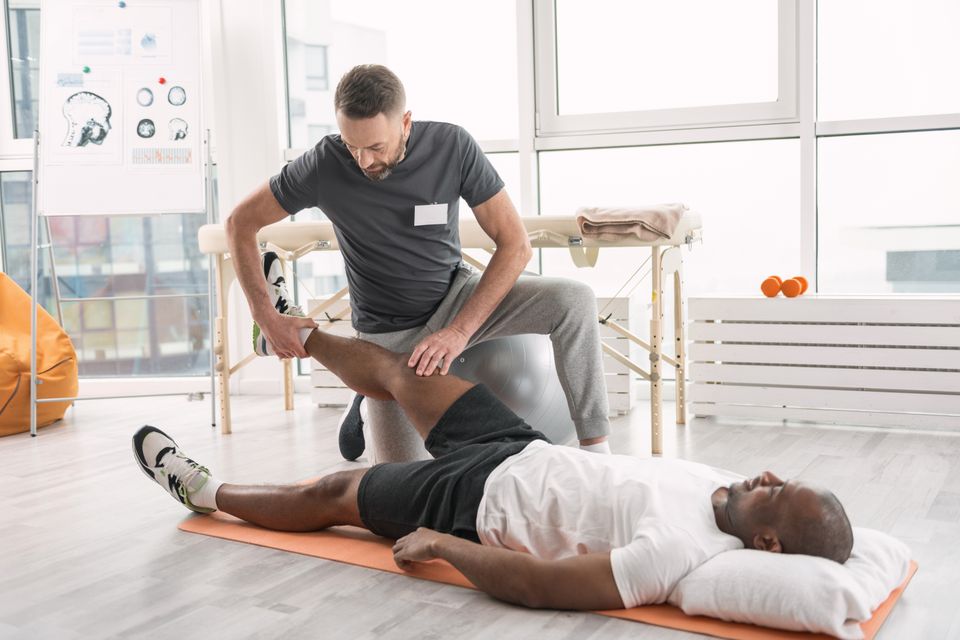 WHY SETS US APART

Our Commitment to Excellence & Wellness
Not all Bronxville physical therapy offices are the same. At Pondfield PT, our years of expertise and experience combined with compassion and integrity offer patients a unique physical therapy experience with professional care.
✓

Licensed & Trained Therapists



✓

State-of-the-art Equipment



✓

Friendly & Experienced Staff



✓

Clean & Safe Facility

PATIENT TESTIMONIALS

Our Success Stories

 
★★★★★
"Thank you so much for being my physical therapist! I can't believe my back is completely better and never hurts. Without your extreme care and help I would probably stil; be in that awful back brace. Thanks so much!"
- Jordon H (12yo)
★★★★★
"Thank you for helping me to walk…and walk properly! I really enjoyed seeing you 2x/week and my mom and I will miss you!"
- Marlowe's Mom
★★★★★
"Andrew and I would like to express our sincerest thank you for all the help you provided to Lauren over the past months. She has certainly come a long way! We are very encouraged by her progress and improvement. We greatly appreciate your support, patience, and kindness during what has been an often stressful and sometimes intimidating experience. I will certainly miss seeing you on a regular basis and will definitely keep you posted."
- Julie W (Mom
)
★★★★★
"I want to thank you for the excellent job you did in selecting the proper exercises to help me relieve the chronic back pain I was suffering when I came to you and for teaching me exercises, I can continue to do at home.
- Richard S

Start your physical therapy today with Pondfield. Call Us Today:
914-600-8626
or send us a message using the form below.